Peter O'Malley specialises in Alternative Dispute Resolution (ADR) for the commercial sector, with an emphasis on construction disputes. A chartered architect and arbitrator, Peter was previously a founding and senior partner of a leading international architect's practice. During this time he worked on a wide range of commercial projects across the world.
Peter O'Malley offers a full range of services and is a qualified arbitrator, adjudicator, conciliator and mediator. Peter completed his studies in Dublin, Oxford and London and is a Fellow of the Chartered Institute of Arbitrators (Ciarb) where he is currently the Chair of the Ireland Branch. He is an accomplished public speaker and lecturer on construction subjects. He is presently part of the sub-committee responsible for the introduction of adjudication courses in Ireland in 2023.
Peter is on the dispute resolution panels for the Construction Industry Federation (CIF), the Chartered Institute of Arbitrators (Ciarb), the Construction Industry Council (CIC) and the Royal Institute of the Architects of Ireland (RIAI) as an Arbitrator, Adjudicator, Conciliator and Mediator.
Peter is also a member of the Construction Contracts Adjudication Panel established by the Department of Enterprise, Trade and Employment under of the Construction Contracts Act 2013.
In addition to assisting in negotiation, as a neutral, Peter conducts dispute resolution primarily in the construction industry through the four primary process of Mediation, Conciliation, Adjudication and Arbitration.
Services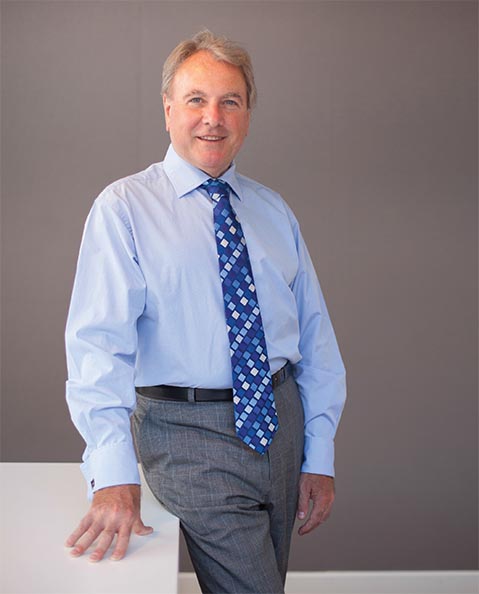 "Controversial
disputes are a part of
democratic culture."
Angela Merkel,
German politician